Behaviour Management
THROUGH RELATIONSHIPS
Beyond Behaviour was established in 2001 as Carl wanted to teach others what he had spent all his career learning which was about managing "thought provoking" students and keeping yourself safe. From here, it has evloved into a thriving business that addresses;
Behaviour management
Understanding emotional intelligence
Knowledge of complex students (trauma, anxiety, depression)
How to develop school systems, policies and procedures.
Beyond Behaviour is continually evolving in its service delivery. The service provided is customised depending on the needs of the client. It is not a one size fits all model. It is comprehensive, transformative and purposeful.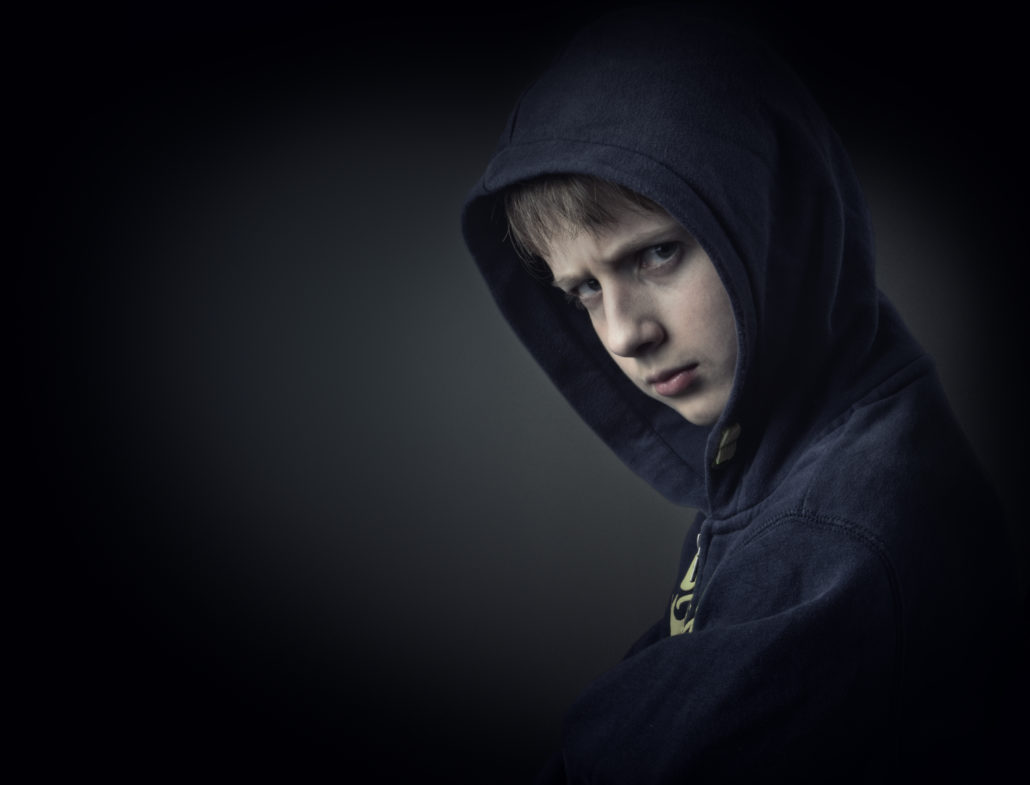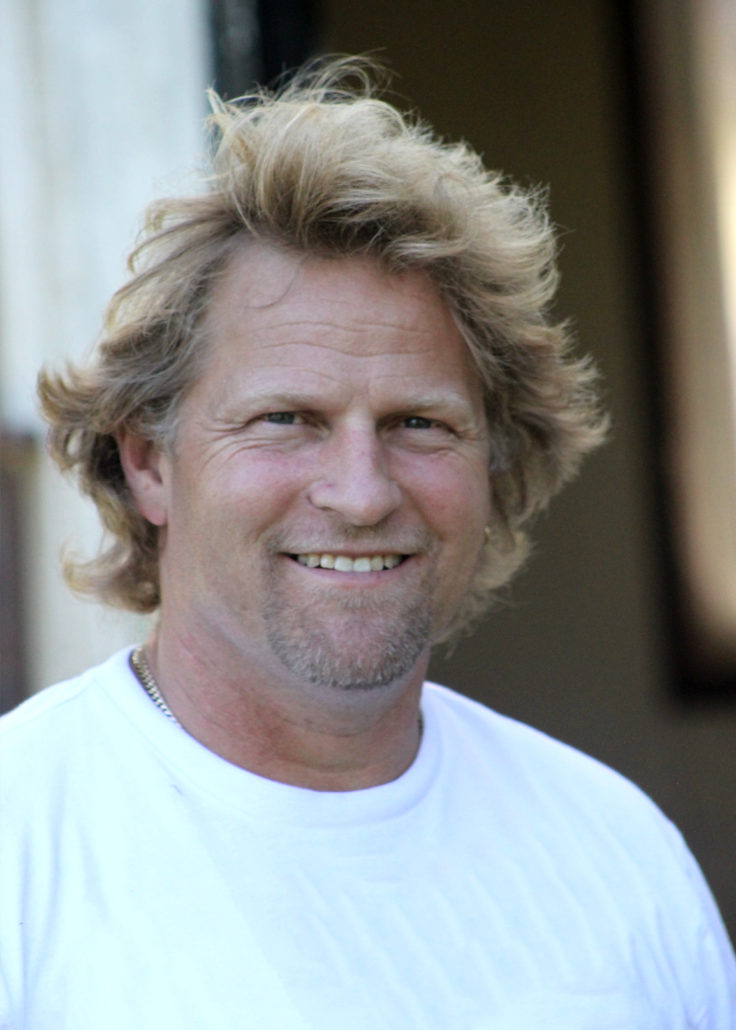 Carl began his experience of working with children at the age of 16. As a student in his final years at Trinity Grammar he worked part time at Nicholson Street Public School in Balmain assisting in running their after school care program. He then attended Sydney University completing a Bachelor of Arts degree and Primary School Diploma of Education. During this time he held several part time positions, still at Nicholson Street Public School, as a football and basketball coach at Trinity Grammar and as a Residential care worker for disadvantaged and homeless youth in both the United Kingdom and Australia.
Once his Dip Ed was completed he started his teaching career at Putland Education and Training Unit within Cobham Juvenile Justice Centre. After 4 years at Putland he was successful in gaining a cadetship through the Department of Education to undertake a Masters in Special Education focusing on Emotional Disturbance and Conduct Disorder. Upon completion of this cadetship he gained employment in the Acute Adolescent Unit within Redbank House.
Through merit selection he attained the position of Assitant Principal at Glenfield Park School for Specific Purposes and held the position for 5 years before becoming the Principal in 2005. After 5 years in that role he then left to branch out and share his knowledge by establishing his own business. Beyond Behaviour.
Carl is a devoted father of 5. Having 4 boystrous, fun loving warriors Thomas 17, Hamish 15, Hudson 7, Baxter 4 and a little splash of pink with Imogen 1.
Carl has over twenty years of experience educating marginalised students across a number of special education settings, specialising in juvenile justice, mental health and emotional/behavioural disorders.
He has been a Classroom Teacher, Assistant Principal and Principal, he currently works as a behaviour management specialist advising school staff on how to develop confidence and competence in managing "thought provoking " students.
His greatest buzz comes from helping teachers understand student behaviour, develop positive relationships with students, use systematic approaches with their management, reduce stress and increase learning potential.
Learning and Support Plan
Carl was heavily involved in developing the Learning and Support Plan in conjunction with the staff of Glenfield Park School.
The Glenfield Park School Learning and Support Plan (LASP) is a tool to assist teachers to work successfully with students with disabilities and additional learning needs. It aims to support teachers and executives to understand and teach students with disabilities, including challenging behaviours, and to enhance a sense of ownership and respectful collaboration with students and their parents/carers.
To find out more, visit www.lasplan.com.au
To build capacity with staff to help manage student behaviour.

To develop teams (usually executives) that can support teaching staff.

To develop a systems approach.

He aims for redundance (of himself)
What people are Saying about Beyond Behaviour
Kiri Smith - Assistant Principal | St Andrews Public School
I have worked with Carl Warren from Beyond Behaviour for the last four years. His skills and insights have been instrumental in my professional development. His ability to coach and create a self-reflective environment is second to none. Carl helped me make the transition into thinking more deeply about my role and challenged me to develop new ways of thinking. He has helped me to create vision and purpose and think strategically and critically for self and systems improvement.
Carl clearly identifies needs and is able to bring the best out of those around him. He is not only challenging and perceptive, but also patient and understanding, with remarkable instincts and knowledge. He experience as a Principal and his knowledge of school systems allows him to provide effective support within the school setting to all staff.
Working with Carl is an experience that I will always look upon as transformational. Being an effective leader takes time, desire and hard work. If you are ready to put in the effort, I can assure you that working with Carl Warren will produce positive results.
Kiri Smith – Assistant Principal | St Andrews Public School
Ballantrae Drive St Andrews
Jodie Clark - Instructional Leader | Bass Hill PS & Wattawa Heights PS
We have worked with Beyond Behaviour for 18 months and in that time, the culture of our whole school has changed. Far from a 'one size fits all' model, Carl consistently delivers a differentiated focus for individual members of staff depending on their specific role, skill set and interests, as well as working with small teams or across the whole school community. Our teams are motivated, empowered, engaged and driven by a shared vision and moral purpose. The value of working with Carl is beyond measure.
Jodie Clark – Instructional Leader | Bass Hill PS & Wattawa Heights PS
Richard Batty - Principal | St Andrews PS
Carl Warren has been employed as a behavioural specialist at St Andrews Public School for the past three years, one day per week. He observes student behaviour in classrooms, playground and the general school environment. Carl works one on one with support staff, teachers and senior executive and provides sustainable strategies to engage children in the learning process. He is highly regarded by all staff and I find his practice to be researched based, current, authentic, strategic and sustainable. I also work one on one with Carl around whole school strategic directions for staff on training and development in behaviour management. As a former Principal Carl gains credibility from staff, builds confidence in individuals to tackle challenging situations, has excellent communication skills and high emotional intelligence. I value his professionalism, support and regard Carl as a valuable part of our school team.
Richard Batty – Principal  |   St Andrews PS
Barnier Public School
From Nov-14 to Nov-14
Bass Hill Public School
From Aug-14 to ongoing
Briar Road Public School
From Feb-15 to ongoing
Cessnock West Public School
From Oct-14 to Jun-15
Coreen SSP
From Sep-14 to ongoing
DEC Learning & Engagement
From Jul-14 to May-15
Garfield Barwick
From Nov-14 to Nov-14
Glenfield Park School
From Jun-13 to Jun-15
Hill Top Public School
From Mar-15 to ongoing
John Berne School
From Dec-14 to Dec-14
Liverpool West
From Nov-14 to Nov-14
Marsden High School
From Nov-14 to Nov-14
Mimosa Public School
From Dec-14 to Dec-14
North Ryde School
From Nov-14 to Nov-14
Putland ETU
From Feb-14 to ongoing
Redfern Jarjum College
From Jul-14 to Apr-14
Rosemeadow Public School
From May-15 to May-15
Ruse Public School
From May-15 to May-15
Sarah Redfern Public School
From Mar-15 to ongoing
Shalvey Public School
From Aug-15 to ongoing
St Andrews Public School
From Aug-13 to ongoing
Yagoona Public School
From Mar-14 to Jul-15
Liverpool West P.S.
Heckenburg P.S.
Miller P.S.
Bradbury P.S.
Picton P.S.
Glenfield Park SSP
Busby P.S.
Mt Pritchard P.S.
King Park P.S.
Cessnock West P.S.
Curran P.S.
St Andrews P.S.
Briar Rd P.S.
Coreen SSP
North Ryde P.S.
Hebersham P.S.
Middleton Grange P.S.
Putland ETU
Bass Hill P.S.
Yagoona P.S.
Hill Top P.S.
Sarah Redfern P.S.
Presentations
Staff Development Days
Tirkandi
Koonawarra P.S.
Marsden High School
Rivendell
Redbank
Dorchester ETU
John Byrne School
Jarumjar School Redfern
Garfield Barwick
Mimosa School
Behaviour Schools
Redbank conference
Beginning Teachers
Principals conferences
Peninsula Community of schools
Australian Infant Mental Health Conference
Aspiring Leaders
m 0410 964 166
p PO Box 1105 Ingleburn, NSW 1890 Australia 
To contact the team at Beyond Behaviour – Complete the form below and we will be in touch as soon as possible.